OTHER NEUROLOGICAL DISORDERS
There are many different neurological conditions that can be helped by the therapies we offer here at the center. We have expanded our criteria to evaluate the specific problem and determine if the patient will benefit from the various services we offer. If that is the case, we welcome the patient , family and caregiver to join one of our groups for Stroke, TBI, PD and/or MS treatment.
Unfortunately at this time we are unable to offer services for Dementia or Alzheimer's even if presented as a co-morbidity. These specific conditions require a higher degree of personalized care and locked units to prevent wandering.
​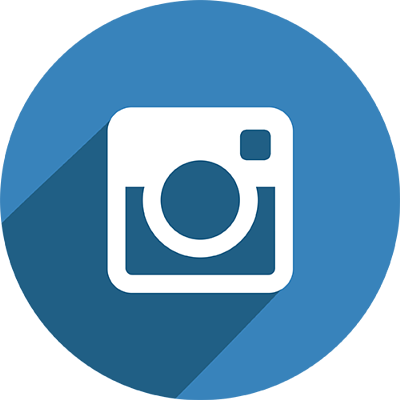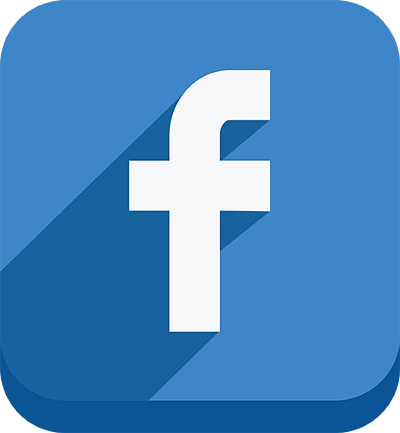 Neuro
Vitality
Center
formerly the stroke recovery center