JANUARY 2019 NEWS IN STROKE
​
New England Journal of Medicine
On December 19th, JAMA published the study;" Global, Regional, and Country-Specific Lifetime Risks of Stroke, 1990-2016". Findings state that globally, one in four people over the age of 25 is a risk for a stroke during their lifetime.
Depending upon where they live, lifetime risk for 25 year olds in 2016 ranged from 8% to 39% with the highest being for people in China and the lowest in sub-Saharan Africa. The senior author of the study termed the results "startling". HE states that it is imperative that physicians warn their patients about prevention of stroke and other vascular diseases at earlier points in patient' lives. Younger adults can make a real difference by eating healthier diets, exercising regularly and avoiding tobacco and alcohol.
Heart and Vascular Institute
It is well documented that high blood pressure can cause strokes and heart disease over time by damaging blood vessels throughout the body. When that happens arteries can burst or clog more easily. Evidence supports high blood pressure may also cause TIAs . Exercise, good sleep habits and no smoking will lead to a healthier lifestyle and regular physicals plus periodic checking of your blood pressure are the best ways to combat high blood pressure.
Edit Post Text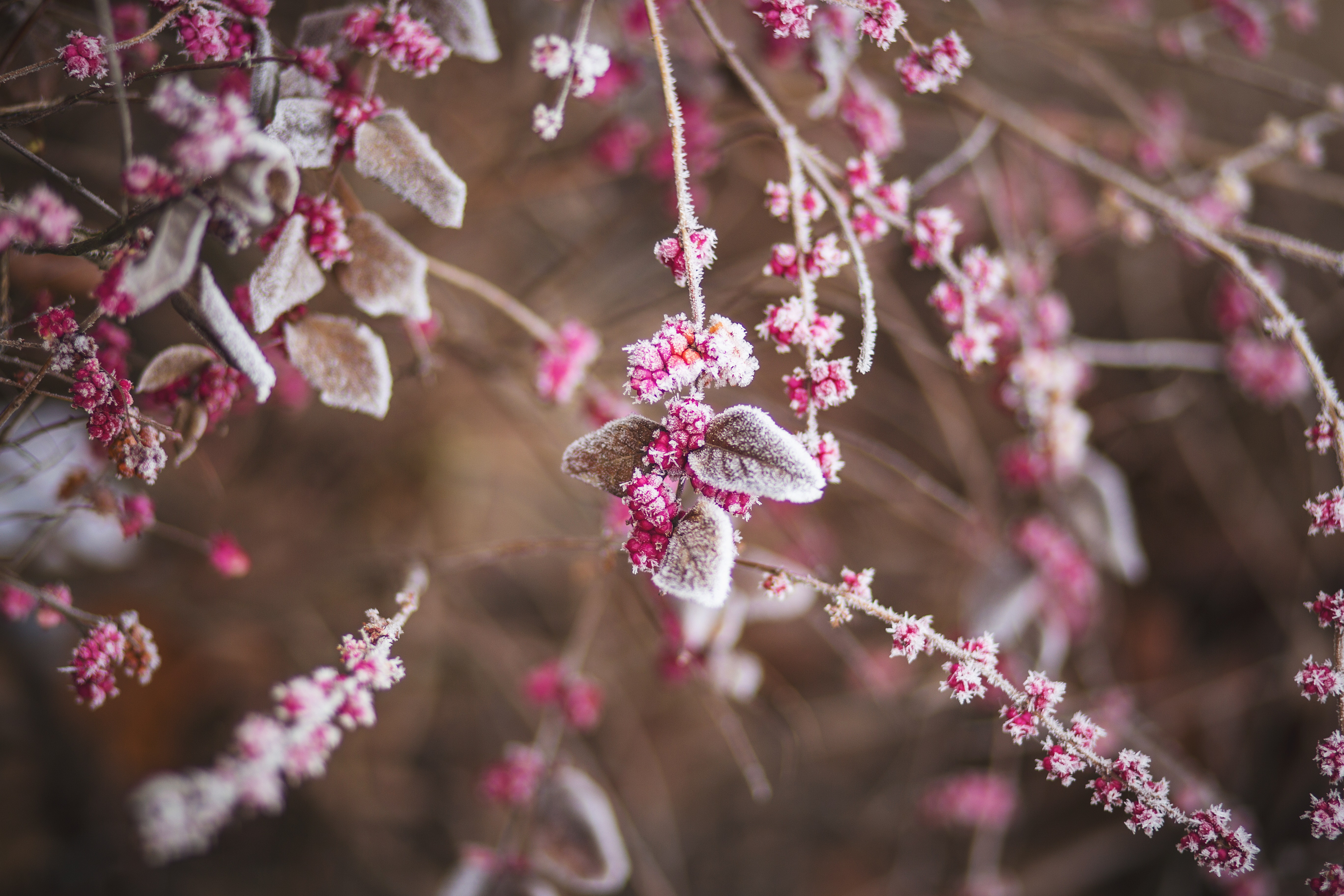 COMPASSIONATE, EFFECTIVE, AFFORDABLE CARE