CBS Local 2 - 5/8/17
As May marks Stroke Awareness month, the Neuro Vitality Center is sparking community support with the first Stroke Awareness Block Party in Palm Springs.
http://www.kesq.com/news/050817-eod-block-party/489254681
KESQ & CBS LOCAL 2 - 1/23/17
The Neuro Vitality Center celebrates Grand Opening of new exercise facility
http://www.kesq.com/video/01-31-2017-neuro-vitality-center/302459793
CBS LOCAL 2 - 1/17/17
NVC CEO Bev Greer talks new exercise facility set to open in Palm Springs
http://www.kesq.com/video/local-news-video/neuro-vitality-centerinterview-011717/274220972
Desert Sun – 2/22/2016
Philanthropy
Neuro Vitality Center, formerly the Stroke Recovery Center in Palm Springs, has received a $5,000 Partners in Giving donation from Nationwide Private Client in Scottsdale, Arizona, in honor of Randall Insurance Services of Los Angeles. The money will help provide a broad range of therapies for patients suffering from neurological conditions....
http://www.desertsun.com/story/money/2016/02/22/ps-2016-black-history-awards-recipients-named/80777132/
Desert Sun – 1/25/2016
The Neuro Vitality Center (NVC) in Palm Springs announced receiving grants from two volunteer groups in the valley. The Desert Classic Charities of Rancho Mirage awarded NVC a $10,000 grant to support the exercise therapy equipment for patients living with neurological conditions and an additional $5,000 donation awarded from TheChampions Volunteer Foundation of Indian Wells to support speech therapy programs for patients living with Multiple Sclerosis and Parkinson's disease....
http://www.desertsun.com/story/money/2016/01/25/business-opportunity-for-women-opens/79307550/
Desert Sun – 12/15/2015
The Coachella Valley Lacks a Parkinsons Specialist
"The statement went on to say that Hermanowitz's patients who transitioned to other general neurologists have been pleased with their care and that Eisenhower continues to offer exercise classes for Parkinson's patients and partners with the Neuro Vitality Center in Palm Springs to provide support groups."...
http://www.desertsun.com/story/news/health/2015/12/14/coachella-valley-lacks-specialist-parkinsons/76584720/
Desert Sun – 11/21/2015
Neuro Vitality Center Exceeds All expectations
The Neuro Vitality Center's (formerly The Stroke Recovery Center) exceeded all expectations. Their "Studio 54" theme party at the Riviera Resort in Palm Springs included cocktails, dinner, dancing and fabulous entertainment by Wayne Foster Entertainment...
http://www.desertsun.com/story/life/entertainment/people/2015/11/21/neuro-vitality-center-exceeds-expectations/76025576/
Desert Sun – 7/23/2015
Recovery Center Grows beyond strokes
Bev Greer roams the halls of the Neuro Vitality Center greeting stroke patients like they were childhood friends and college buddies. Greer, the nonprofit's CEO for the past 10 years, stops short on her routine morning walk through the center and calls out to Richard, a multiple-stroke survivor who she refers to as "darling."…
http://www.desertsun.com/story/news/2015/07/23/recovery-center-grows-beyond-strokes/30466185/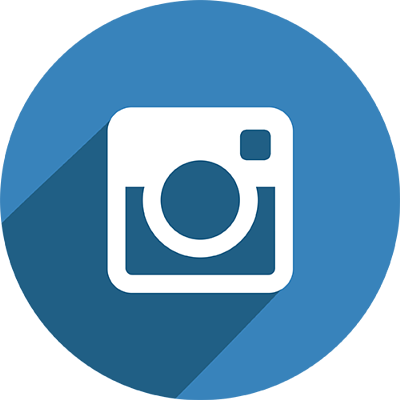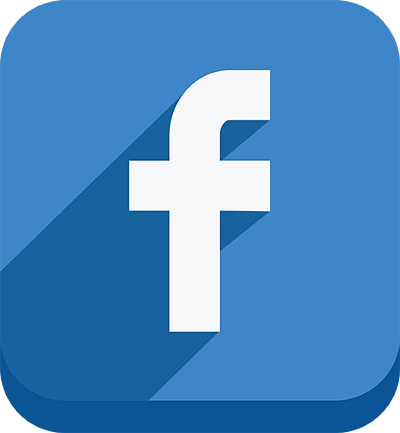 Neuro
Vitality
Center
formerly the stroke recovery center