NEW BOXING CLASSES FOR PARKINSON'S PATIENTS​
Starting November 1st we will be "PUNCHING OUT PARKINSON'S" right here at the Neuro Vitality Center. Patients are raving about the results in stability, balance and gait to say nothing of their attitudes. We are adding a twist - combining boxing practice with "Dancercize" for an upbeat, noisy hour of fun and good therapy.Classes will be on Tuesday and Thursday mornings at 10:00AM and 11:00AM Call 760 323-6767 to see how to get involved. ​
STUDY: long term effects of stroke​
The AHA just published news of a study by Mandip Dhamoon, MD, DrPH of the Icahn School of Medicine at Mount Sinia in NY. The study presentS evidence counter to the traditional knowledge of stroke as a discrete, monophasic event where functional status stabilizes following a 3 to 6 month recovery time, unless recurrent events happen. What the study shows is that annual increases in disability more than tripled after stroke, speeding up worsening of functional status. Stroke survivors did not have a higher slope of increasing disability before the stroke than those who did not have strokes. The study further suggest that long-term adverse effects may be treatable. For more on the study click on the Updates & News.WHO KNEW? WE DID.We have been treating the long term effects of stroke for 40 years. Do you think the medical community will catch up?​
Explore our new NVC Website
Welcome to our new and revised website. We have worked hard to make the experience you have on the site more useful. We are giving you essential information in easily accessible form – our goal is to be a user friendly as we can. If you see room for improvement, please let me know so we can make it even easier. Some of the things to look for are the regular calendar of classes for all the programs at the center including those for Parkinson's and MS. We are starting a new boxing program on November 1st. this will be a special program for Parkinson's patients - great for balance and strengthening. No sparring allowed of course but lots of action. A new feature is our News and Updates section. Every month we will report on items we have read on the net, in journals or in the press that might be of interest to those of you who want to keep up to date on current research and findings. Please understand that there is not an implied acceptance on our behalf in the research or findings we report. As we are sure you are aware, there can many times be contradictory reports within very short time frames. Enjoy reading through and keep in mind that it takes many years of careful research to confirm findings and to translate them into effective therapies. We will report trends in the prevalence and/or statistics you may find interesting. If you hear things you think would be interesting to those who share an interest in neurology, please drop me an email – with the article or web link and I will share it with our readers. ​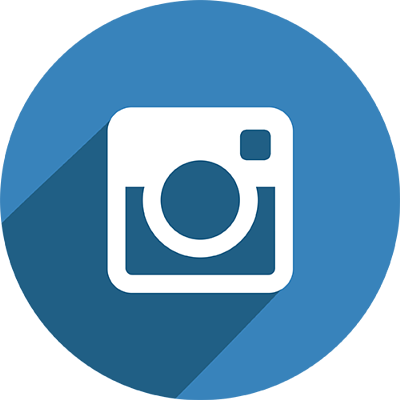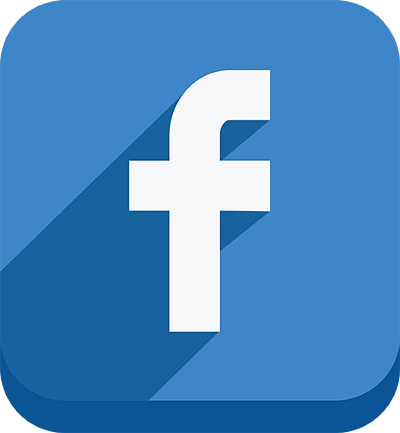 Neuro
Vitality
Center
formerly the stroke recovery center