Jackie Lee's Thrift Shop
Named for the legendary Jackie Lee Houston, the Thrift Shop at Neuro Vitality Center - 28oo East Alejo Road in Palm Springs - has one-of-a-kind treasures:
UPSCALE MERCHANDISE AT BARGAIN PRICES! Hours are Monday through Friday 8:30AM to 3:30PM and, from November 1, we'll be open Fridays until 6:00pm.
This hidden gem of the Desert - the most highly rated thrift shop on Yelp - offers gently used, tasteful treasures that are waiting to enhance your home, your wardrobe, your office, your camper or provide you with the perfect gift. Everything from original art to books to furniture to housewares to collectibles; designer dresses; all kinds of shoes; women's and men's tops, pants, jackets, hats and belts; holiday decorations - you name it!
New and wonderful things arrive almost every day. We receive donations from individuals, families and estate sales; and so, we either have what you are looking for or it may turn up next week. Please don't hesitate – at our prices, the merchandise moves fast. And, YES, we pickup and deliver.
We are located in the Neuro Vitality Center on Alejo Road by the Palm Springs Airport, just east of Farrell. Nestled on 4 1/2 acres, we have lots of always-empty parking spaces. Once you find us the first time, we know you'll be back.
COME SEE US - YOU'LL BE GLAD YOU DID.
For Thrift Shop donations and deliveries, contact Shelley Somerville at 760-323-7676 ext. 122.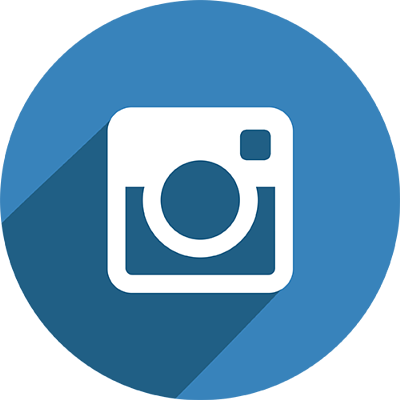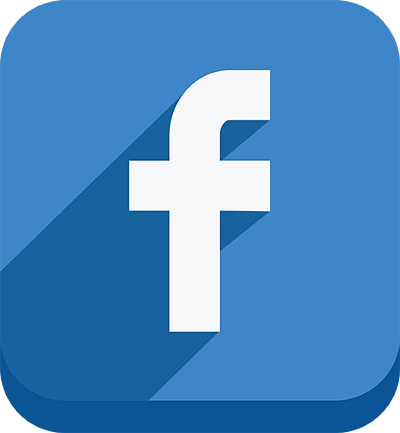 Neuro
Vitality
Center
formerly the stroke recovery center