PHILOSOPHY OF CARE
The basis for the Neuro Vitality Center is our proven service model to build upon our success in stroke and expand treatment to those who suffer from other neurological disorders. At its heart is the philosophy of care that focuses on the patient at the Center while bringing professionals together to provide therapeutic programs needed by the patient to gain control and confidence.
Our service model focuses on the integration of therapeutic modalities of exercise, speech, light occupational, recreational therapies, nutrition and peer support, with treatment plans to encourage independence and control over any deficits experienced while living with a chronic neurological condition. Now is our opportunity to build on existing best practices, supplement missing clinical services and implement programs with key collaborative partners at the Center.
Our focus on the whole person offers customized treatments in three categories.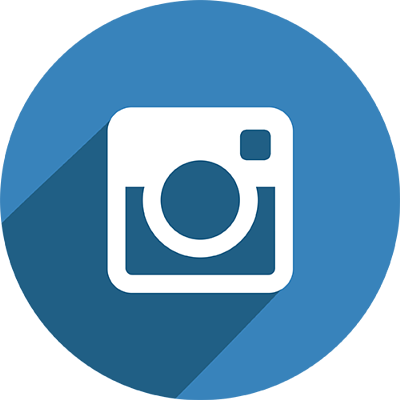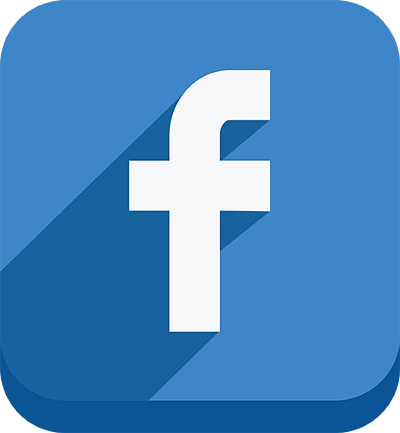 Neuro
Vitality
Center
formerly the stroke recovery center