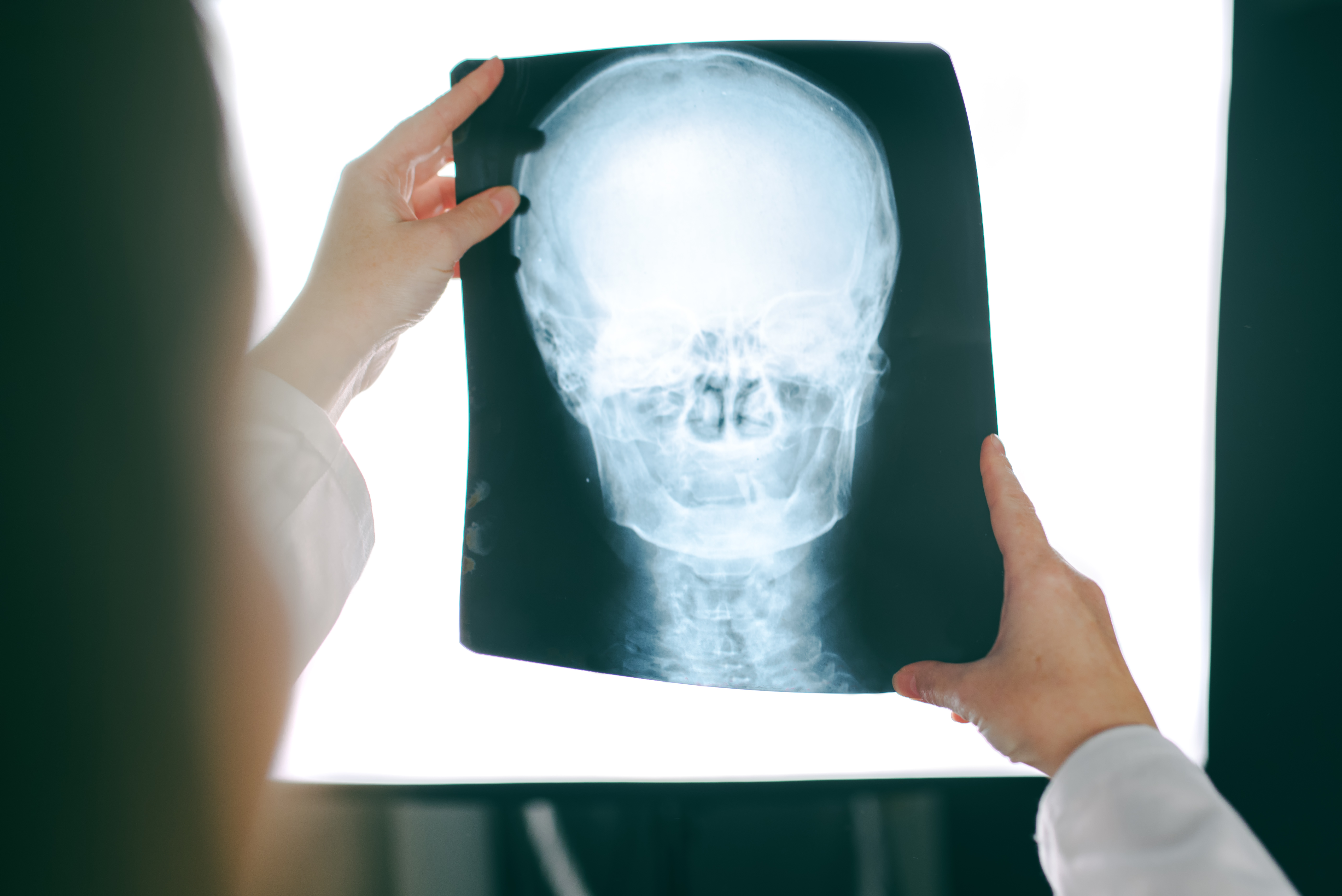 Our new Luhr and Clarice Jensen Exercise Facility has greatly expanded wellness and exercise programs. The views are fantastic and our patients are more motivated than ever! Our specialized equipment and therapeutic rehabilitation exercise programs are customized for you.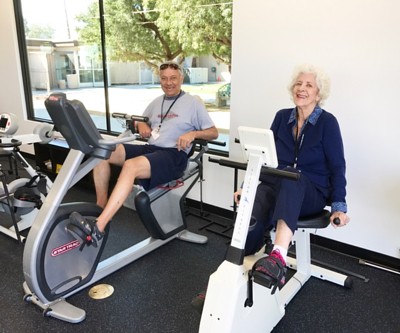 The latest reporting on activities at the Center and issues that matter most to you. We value your contributions to our ongoing conversation about improving the quality of life for those living with neurological chronic conditions, and we want to keep you informed of our progress.
Our blog! Our CEO Beverly Greer leads a forum for discussing big picture progress, strides in brain health, education in the field of clinical trials, and topical issues of interest to you.
We offer a full range of medical management and quality-of-life services. Professionals provide reading classes to practice speech therapy, specialty fitness for fall prevention, social functions to promote healthy eating, support groups to overcome isolation, and puzzles, games and music therapy to cope with thinking and memory changes.
Jackie Lee's Thrift Store carries upscale, gently used clothing, housewares, art and decor, jewelry, furniture, and more at great prices.
Find vintage bargains weekdays Monday to Friday from
8:30am – 3:30pm.
Members of the community can help support us all year round. Become a Volunteer. Share your story to help others. Honor a family member or friend with a magical Gift. Make a financial contribution. There are so many ways to give back that keep our Center vital and alive!