HOW DOES SOMEONE BECOME A CLIENT?
Anyone who has suffered a Stroke or TBI or is living with Multiple Sclerosis or Parkinson's Disease is welcome. Our therapy staff will conduct a 30-45 minute intake evaluation appointment to assess your condition and rehabilitation needs. A consent form from your physician may be required to participate in certain physical activities. To get started call 760- 323-7676, ext. 109 to schedule an appointment.
WHAT TO WEAR/BRING
We want you to feel comfortable at the Center. We recommend wearing comfortable clothes. If you are taking exercise therapy, exercise-friendly shoes are suggested. Also, any mobility aids or assistance equipment you need to get around at home would be essential to bring with you.
HOW OFTEN CAN YOU ATTEND?
Programs are offered Monday through Friday, 8:30 a.m. to 2:30 p.m. Patients are assigned specific days and times based on their neurological condition. To ensure maximum rehabilitation benefits, we encourage patients to participate in activities as frequently as possible on their assigned therapy days. While patients are at the Center, a spouse or caregiver can participate in support groups, or take time to relax and reenergize.
WHAT DOES THE CENTER OFFER?
We offer Rehabilitation Therapy programs and activities for cognitive, physical and social health, focusing on each individual as a whole.
• Team assessment
• Exercise therapy and strength training with certified professionals
• Speech therapy with certified therapists
• Occupational therapy, limited basis
• Specialty condition-based classes for fall prevention, nutritional eating, and coping with thinking and memory changes
• Wellness education classes and activities for peer socialization
• Support groups for patient conditions and caregivers
• Care planning
​
LOCATION INFORMATION
Address:
2800 East Alejo Road
Palm Springs, CA 92262
760-323-7676
Business Hours:
8:00 a.m. - 4:00 p.m. Monday - Friday
Public parking is available. Handicapped parking is available on first-come basis. Call us if you need driving directions or assistance with public transportation schedules to and from the Center.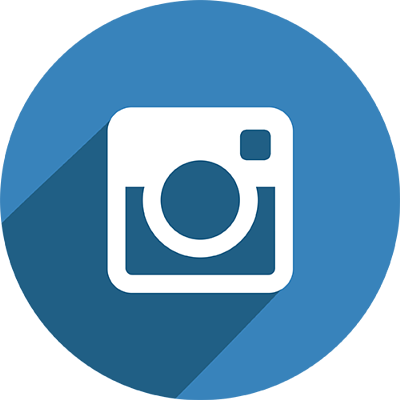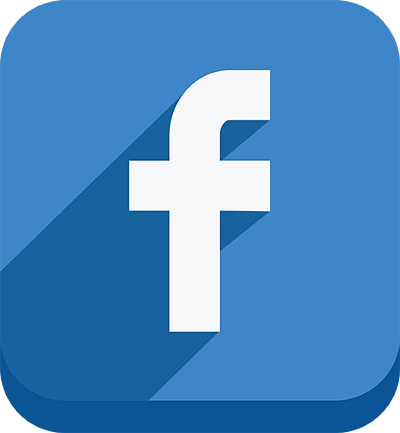 Neuro
Vitality
Center
formerly the stroke recovery center